- Promoting Excellence in Science Since 1873 -
The Minnesota Academy of Science is a statewide 501(c)3 nonprofit organization dedicated to fostering interest in science, technology, engineering, and math (STEM). We do so by sponsoring STEM-education programs and events for students in elementary school through college.
Early Giving Starts Nov. 1
Find out how you can inspire others to give this year.
Our Regional champions from Wayzata High School won the National Science Bowl in 2019!
The 2020 Science Bowls are coming soon. Team registration is open! Volunteer registration opens November 1.
With support from STEM graduate students and professionals, students from populations underrepresented in STEM learn to do scientific research and prepare for science fair competition.
STATE SCIENCE & ENGINEERING FAIR
More than 500 of Minnesota's best and brightest middle and high school students qualify for our state fair, out of 3,000 competing in eight regional fairs.
Benilde-St. Margaret's School will host this year's fair March 26-28, 2020.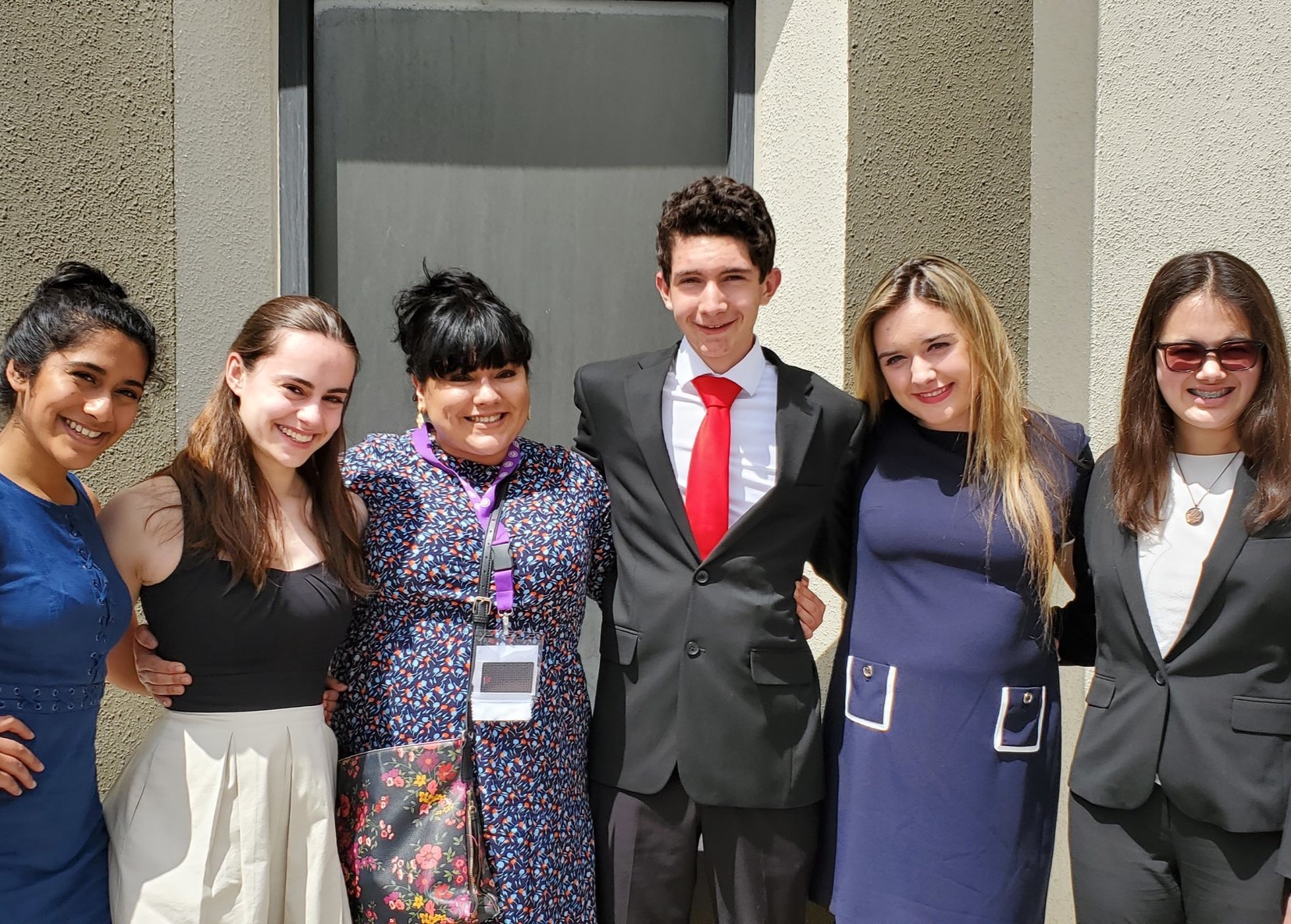 Junior Science & Humanities Symposium
High school students from across the state present their STEM research during this research paper competition. Finalists advance to national competition.
This year, JSHS will occur in conjunction with SSEF at Benilde-St. Margaret's on March 26, 2020.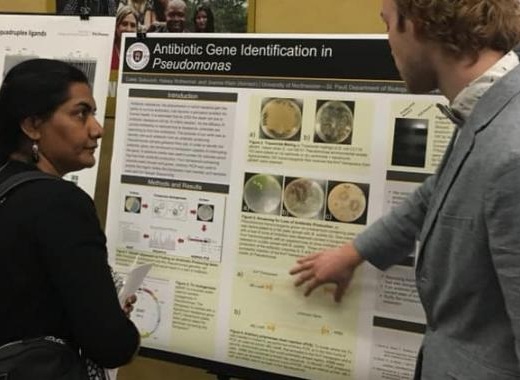 WINCHELL UNDERGRADUATE RESEARCH SYMPOSIUM
Winchell prepares Minnesota college students to enter STEM fields by providing a forum for them to showcase their STEM research through oral and poster presentations.
Crown College will host the 2020 Symposium.